• We are located in the heart of Ballymena, a two minute walk from the Fairhill Centre
• We are committed to excellence and have been serving Ballymena's motorists for over 70 yrs
• Our personal approach is about providing the expert advice you need
• Our staff are friendly and fully trained – we know about tryes!
• We promise quality tyres at the very best prices available
• Our stock is wide ranging, from wheelbarrow tyres to high performance 19 inch tryes
• We let you choose your tyre! We won't force you to buy a specific brand!
• Our mechanics have a combined total of 90yrs experience and offer more than tyre repair
• We can service your vehicle, prepare your car for MOT and do general repairs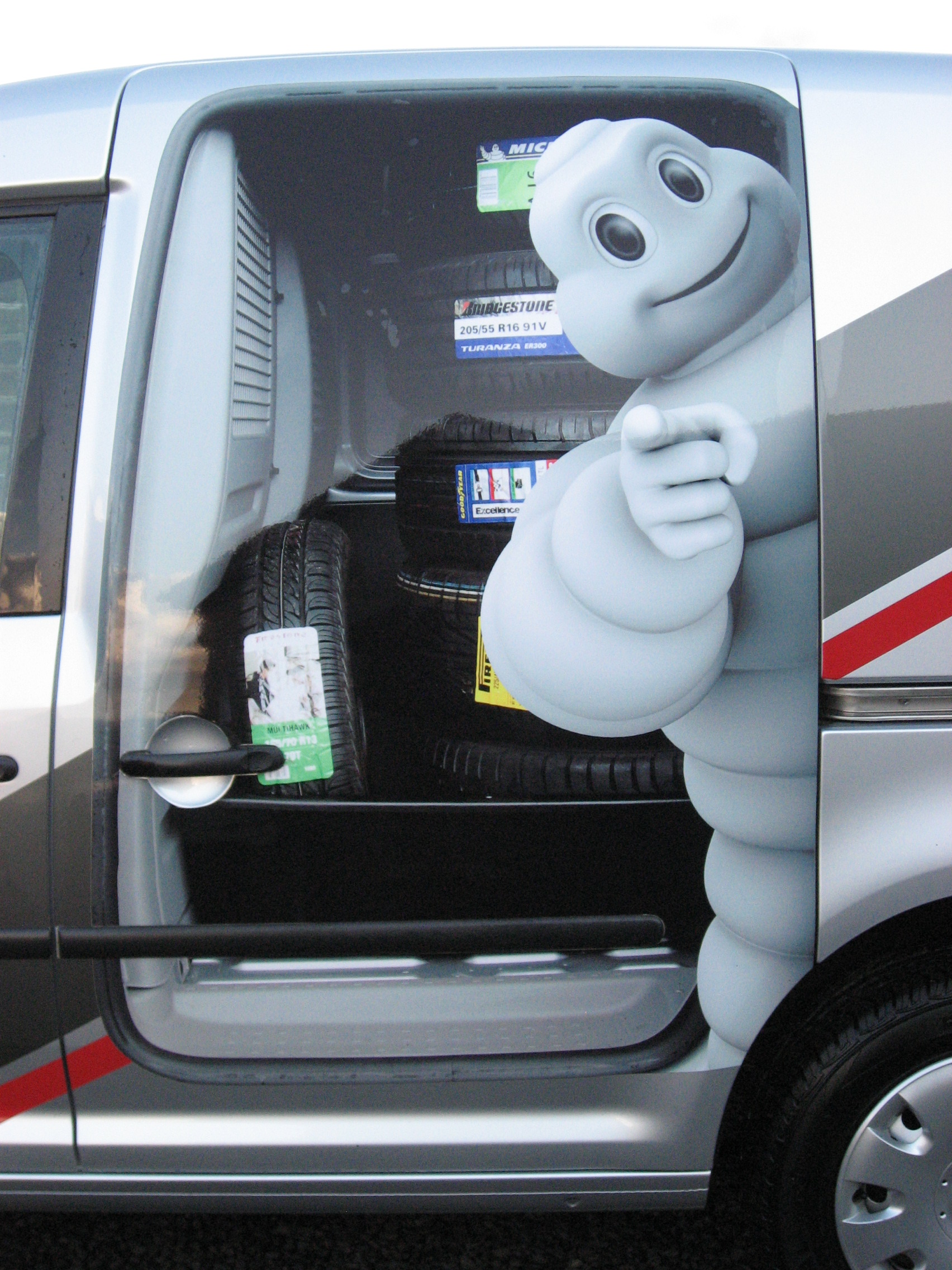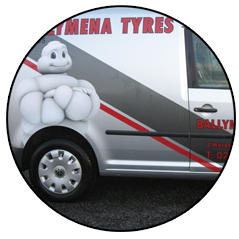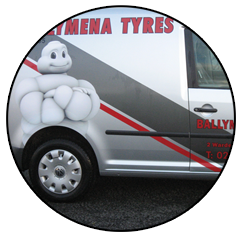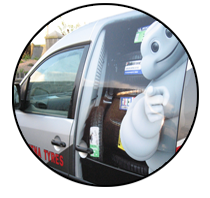 Ballymena Tyres,
2 Warden Street, Ballymena, BT43 7DT
Tel: 028 2565 2518
Mobile: 077 2520 0377
Fax: 028 2763 8559
Email: peter@ballymenatyres.com